It's our anniversary!
And there's no better time to hire or expand Docuo in your organization.
Celebrate with us and

take advantage of this exclusive offer for a limited time.
Ten years, 10% discount :)
We know you can configure Docuo yourself to suit the way you work, but experience tells us that if our experts work hand in hand with you, the result is premium!
Therefore, to celebrate our 10th anniversary, we are offering you a 10% discount on all training and consulting services you hire from September 15 to December 31, 2022.
Keep scrolling down and fill out the form!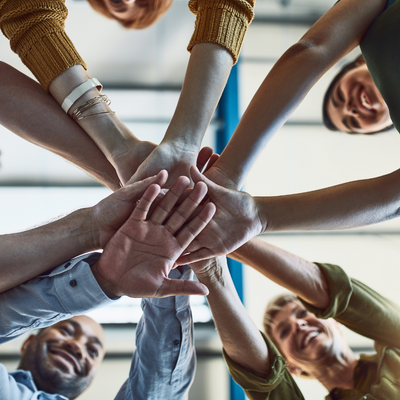 And since not everything is processes and the planet needs us, for our tenth anniversary we have planted
the first Docuo forest
in the community of Madrid.
Don't miss this unique opportunity! Request your Docuo services now
It's time to change the way you work. Fill out this form to be contacted by our sales team and enjoy a 10% discount on Docuo training and consulting services.